Previous Year's Results
Subscribe to posts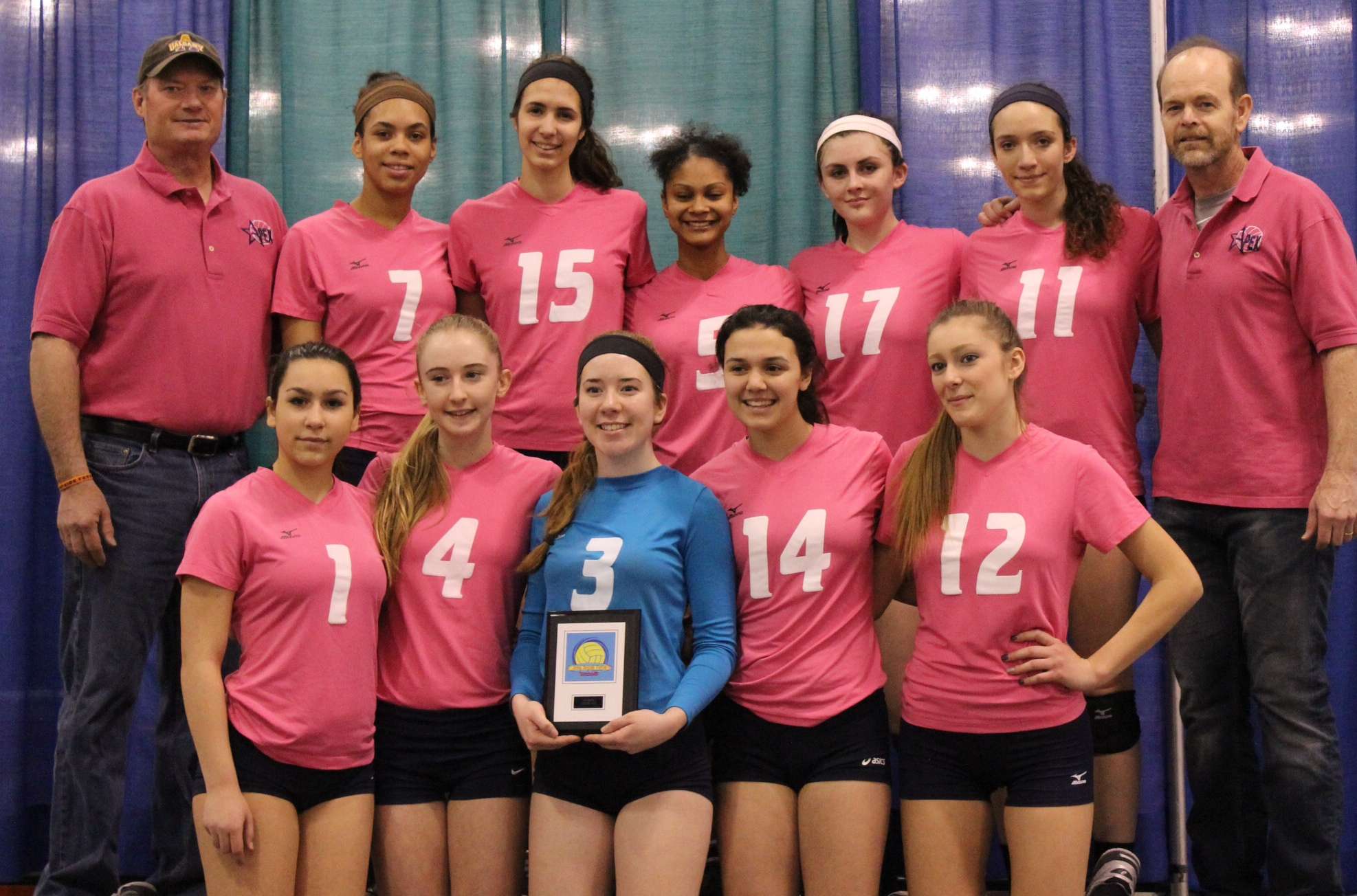 APEX 16 Magic went 2-1 in matches on Saturday, losing to a tough Whirlwind Elite team from Endicott. On Sunday they won 2 matches to reach the final, the second one a decisive win vs OCVBC avenging a prior tournament defeat. The final was against Whirlwind and the Magic fought hard, but lost in 2 close sets, 25-23 and 25-21.
3/1/15 - APEX 17 Magic took second place in the GEVA Open Red Power 2 Tournament this past weekend.  The 17 Magic finished 2nd in pool play then defeated Sportime 18 Black in the semi-finals, but lost in a close match to Downstate 15 Black in the finals.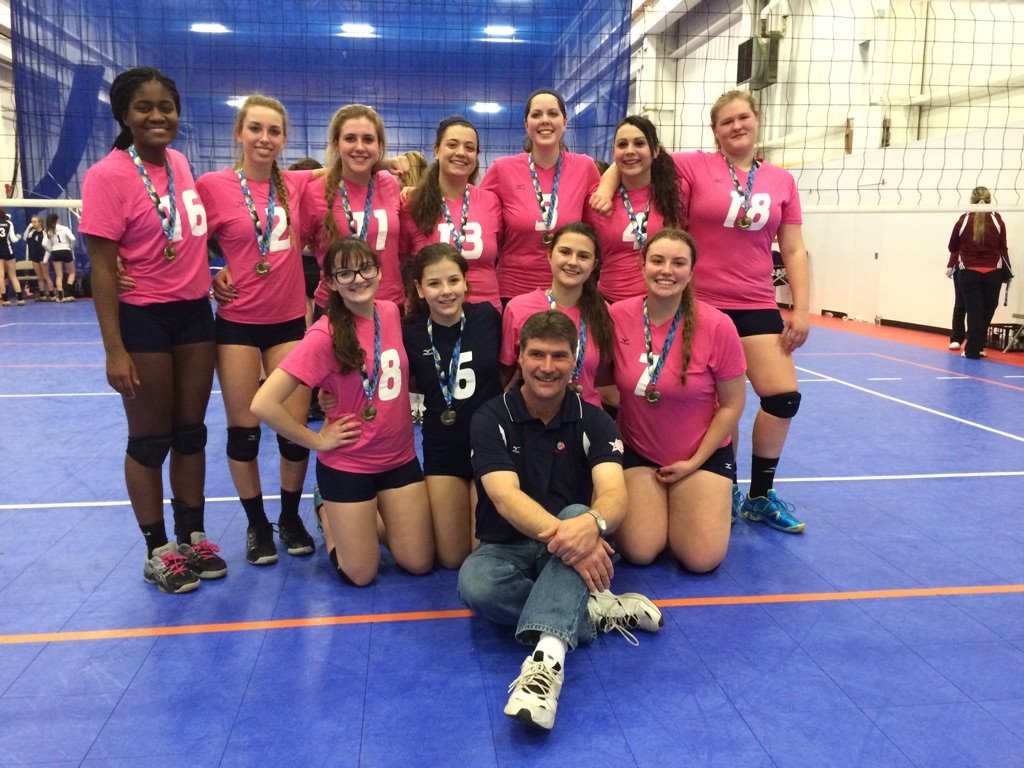 Apex 17 Mystics Took Second place in Pool Play after losing their match to Cut Shot 17-Elite.  Entering the Semi-Finals against a bigger, stronger and dropping the first set 16-25, the team settled in for what would be some of the most exciting volleyball of the day.  Apex turned the second set into a 25-15 win forcing a final set in the Semi's.  The team put up a solid third set (15-9) to move to the final match of the day.  Once again, Cut Shot 17 Elite was on the other side of the net.  Apex split the first two sets 25-19, 14-25.  Started the third set dropping the first 4 points.  The girls wouldn't quit.  Once again, they showed their resolve and switched sides in the lead 8-7.  They never looked back and finished the day with a 15-11 win in the final set.  Outstanding Play - Great Fun - Wonderful Team !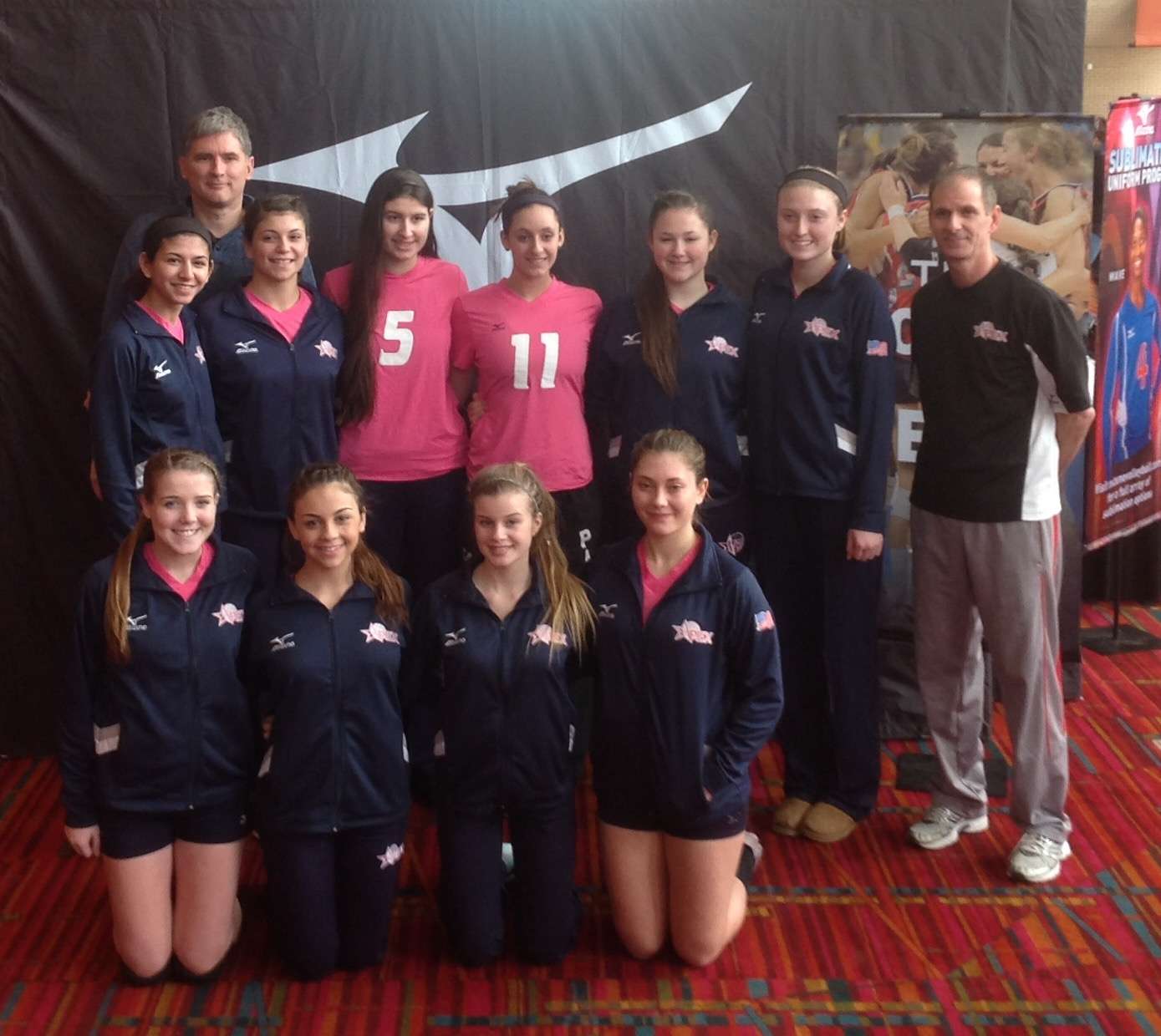 APEX 17 Magic finished in the Gold bracket of the Winterfest tournament putting them in the top 12 out of 46 teams in the tournament.