Results from 2014-2015 Season
Subscribe to posts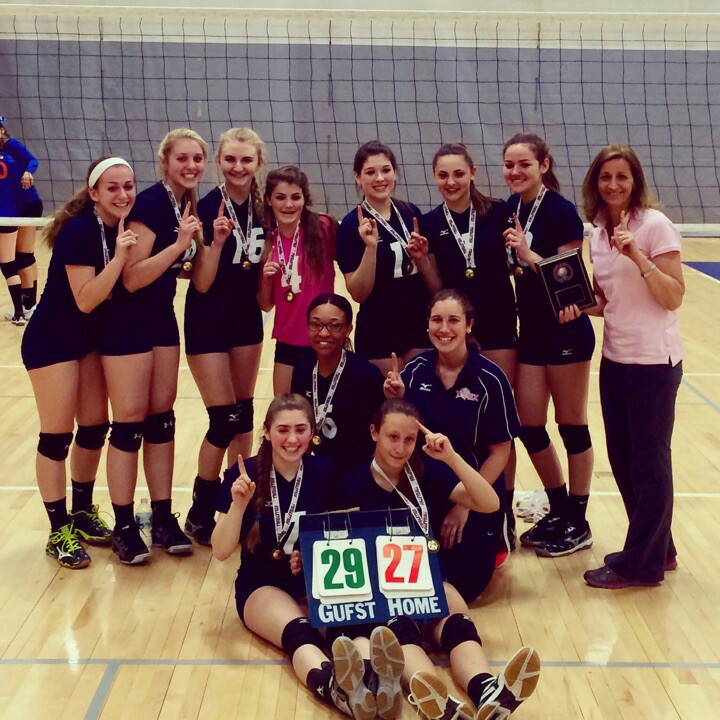 APEX 16 Mystics won the Regional final competition for Flight 5 this past weekend.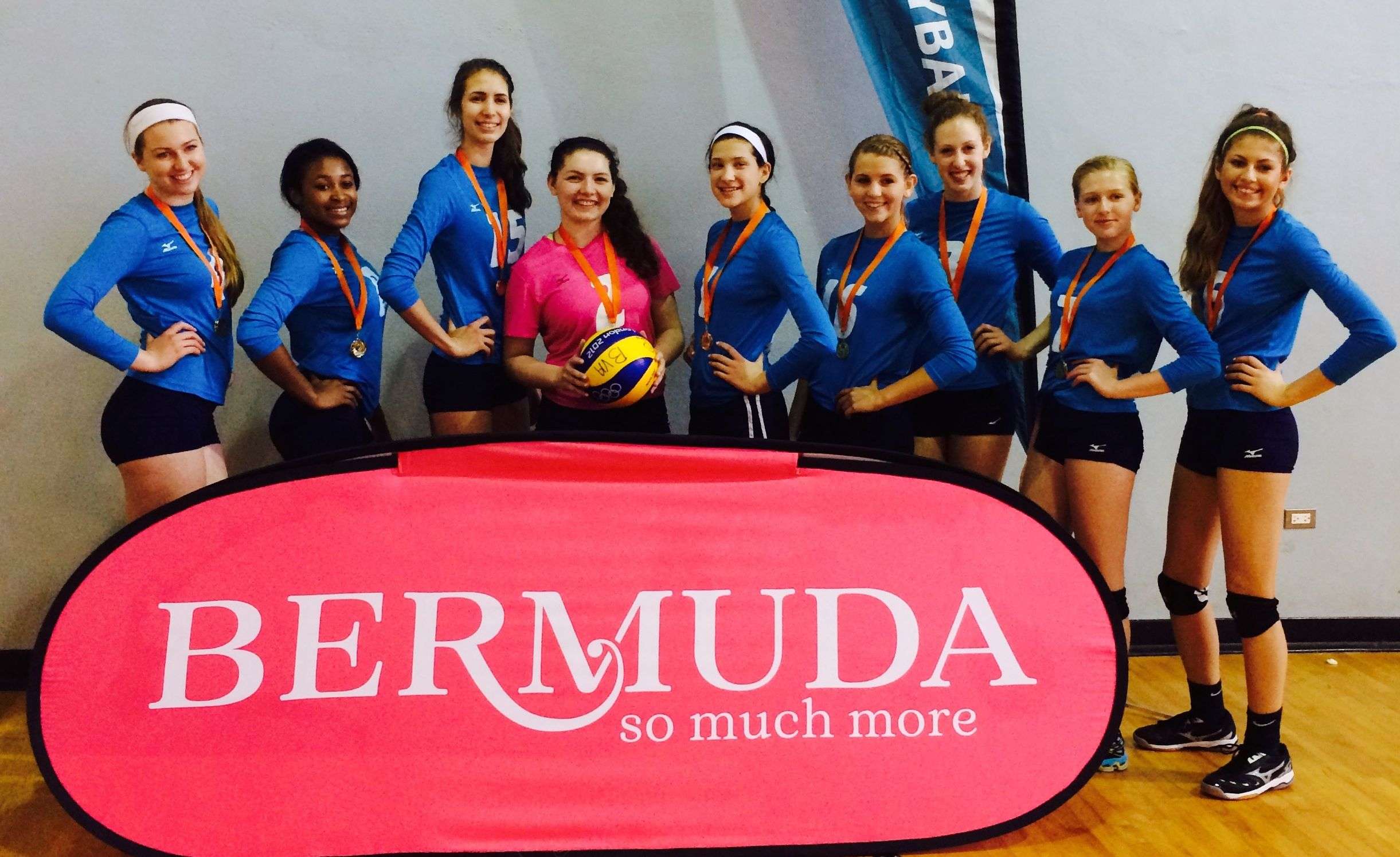 APEX VOLLEYBALL'S 18 Magic traveled to Bermuda for five days to compete in the Bermuda Open.  Taking advantage of an early arrival, Apex got to explore Bermuda a little, playing some outdoor volleyball on the pink sand beach courts at Horseshoe Cove and touring downtown Hamilton.
Seniors Meredith Dignan, Millbrook, Brianna McKee, Spackenkill, and Samantha Sherwood, Rhinebeck led the team.  They were enhanced by their teammates Jasmine Buckley, Alyssa Dam, Emily Kelly, Ashley Starzyk, Anilee Sher and Julieanne McKee.
During the three-day event the Apex Athletes made many new friends, enjoyed some great volleyball, and won the tournament going undefeated in the process.  This was hopefully the beginning of an international exchange series involving player and coach training with Apex and the Bermudian National Volleyball Federation.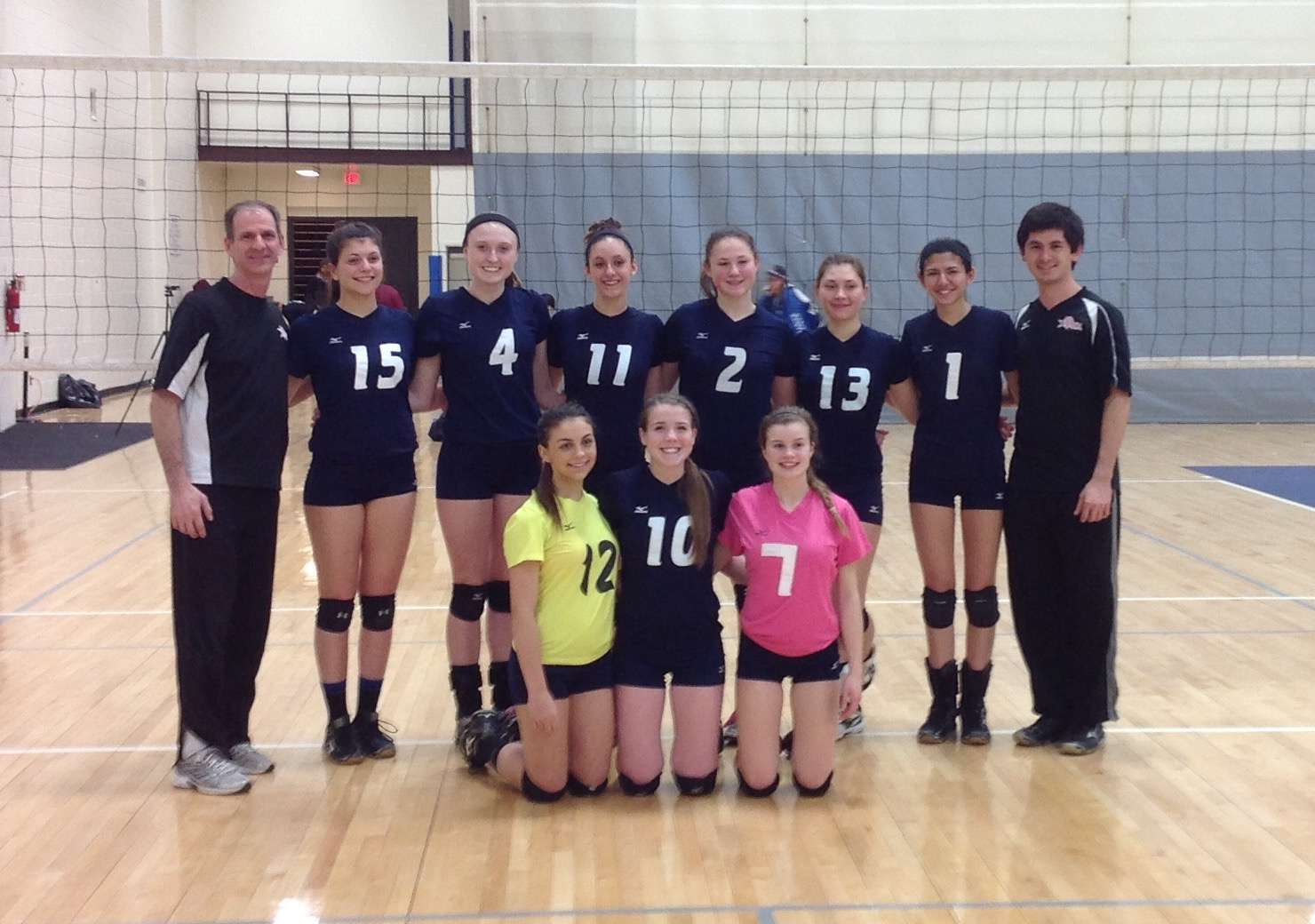 APEX 17 Magic won Gold at the GEVA Open Power 3 Flight 4 Tournament at Hofstra this past weekend.  The 17 Magic finished 2nd in pool play and went on to defeat Downstate 15 Black in the semi-finals and WWVBC 18-1 in the Finals.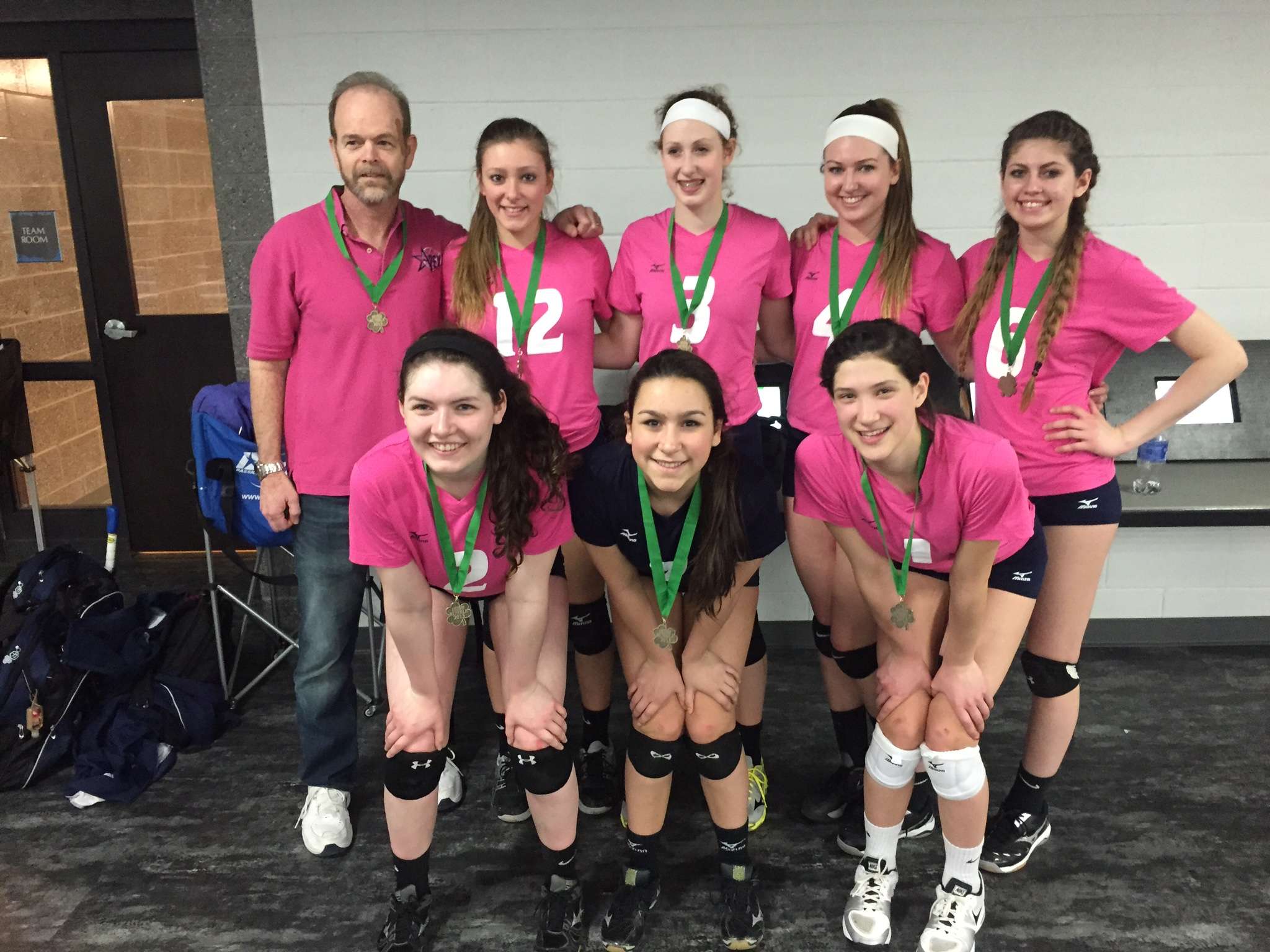 APEX 18 Magic finished 1st in the Silver Division at the Irish Rumble.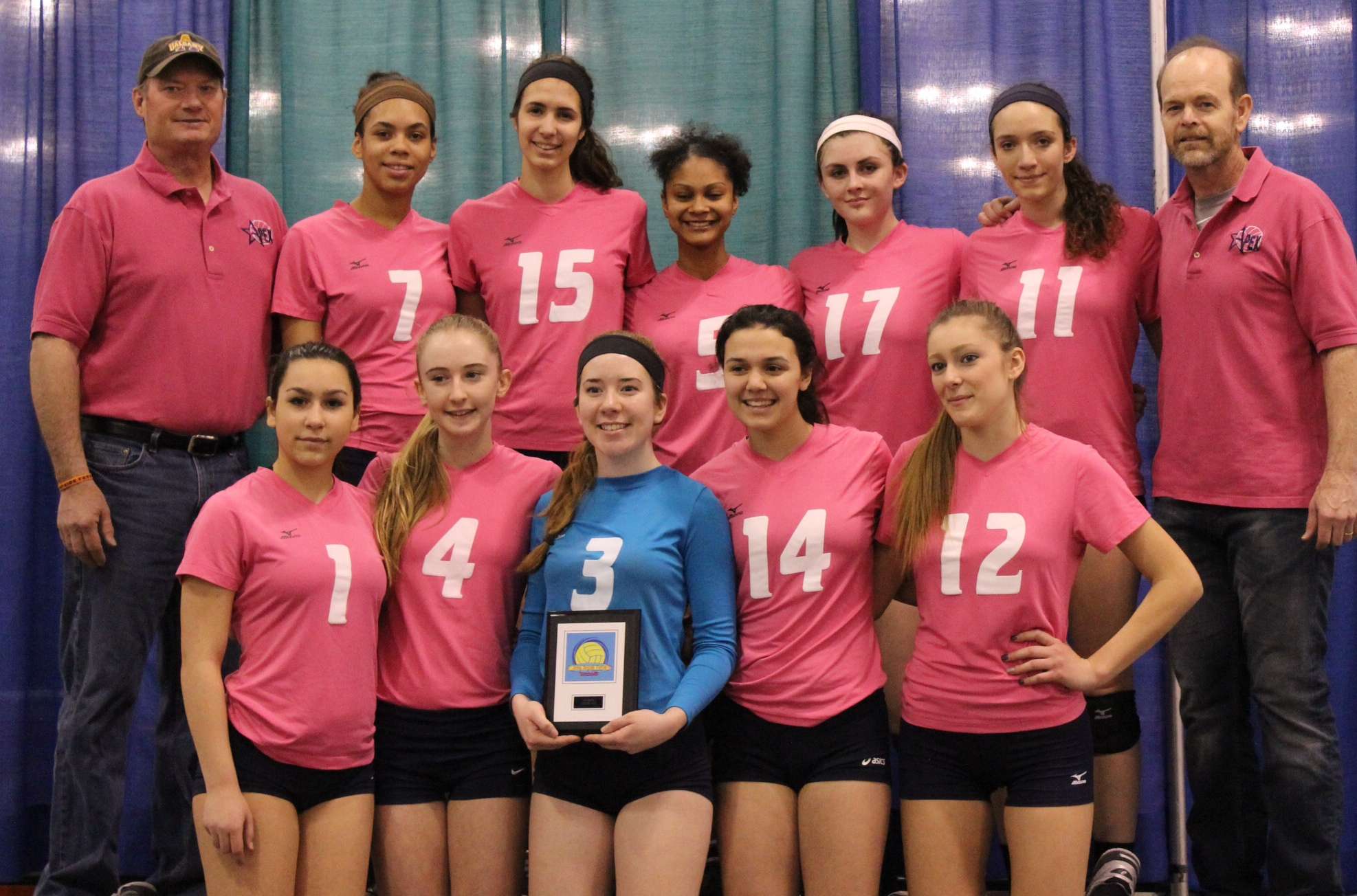 APEX 16 Magic went 2-1 in matches on Saturday, losing to a tough Whirlwind Elite team from Endicott. On Sunday they won 2 matches to reach the final, the second one a decisive win vs OCVBC avenging a prior tournament defeat. The final was against Whirlwind and the Magic fought hard, but lost in 2 close sets, 25-23 and 25-21.
3/1/15 - APEX 17 Magic took second place in the GEVA Open Red Power 2 Tournament this past weekend.  The 17 Magic finished 2nd in pool play then defeated Sportime 18 Black in the semi-finals, but lost in a close match to Downstate 15 Black in the finals.
APEX 18 Mystics started off their season with a second place finish in pool play and third place overall picking up the Bronze Medal.
APEX 14 Magic took home the Silver medal in their first event of the season.